Fleetly, A service of Intelex Systems Private Limited has published the privacy policy ("Policy") to inform you of when and how information is collected, used, disclosed and protected when you use our suite of services or a service ("Service"). By using the Service, accessing our websites, or accessing our mobile applications, you consent to the privacy practices described in this Policy. You acknowledge that this Policy is to be read in conjunction with our Terms of Service available on this website at
fleetly.tech/terms
and that by accessing and using our websites, our apps, or Service, you agree to be bound by our terms of service in addition to this privacy policy.
Fleetly reserves the rights to update or change policy terms time to time. The date of the amendment will be published on our website cleared labelled as "Last Published", It is your responsibility to review our privacy policy time to time.
Information Gathering
We collect, use and disclose two types of information: Personal Information and Non-Personal Information.
We automatically receive certain types of information when you access with our Service(s). The information may include your computer's IP address, access times, your browser type and language, and referring website addresses. We may also collect information about the type of operating system you use, your account activity, and files or pages accessed or used by you to enhance the service we provide to you.
You have a right to ask us what personal data is being processed and how it is being stored on our databases. If you are a customer, you will have access to data within your account or update when necessary. The information we gather never shared with any third-party companies other than within the Fleetly and its parent company Intelex Systems Private Limited. You reserve the right ask for the deletion your personal data from our system if you have authorised us in the past to our cookie and privacy policy.
Personal Information
We collect personal information from subscribed customers or the interests shown in our services in the last 12 months. The information collected either to service you or to provide information about our products, services, events, promotions that we think may interest to you.
We may track the use of our product to provide you personal care and service of that may be interest to you.
Information Sharing and Disclosure
We do not sell, rent, share, or trade any of your Personal Information or any data that you store using our Service to any third party except when:
With your explicit consent
As outlined in this Policy. We reserve the right to share Non-Personal Information and Aggregate Data as described in this Policy.
We may share Personal Information with third party service and technology providers to facilitate the operation of the Service, to perform related services (e.g., without limitation, maintenance services, database management, web analytics and improvement of the Service's features, or to process invoice payments), or to assist us in analysing the use of services in relation to your business needs.
We may disclose Information to a third party to comply with a court order to comply with legal processes and regulatory authorities, or administrative requirements of any governmental authorities; to protect and defend us, our subsidiaries and our affiliates, and our officers, directors, employees, attorneys, agents, contractors, and partners, in connection with any legal action, claim, or dispute; to enforce the Terms of Service; to prevent imminent physical harm; and in the event that we find that your actions violate any laws, our Terms of Service, or any of our usage guidelines for specific products or services.
We may share Personal Information in connection with an acquisition, merger, consolidation or sale of all or a portion of our business, with or to another company. In any such event, you will receive notice if your data is transferred and becomes subject to a substantially different privacy policy.
Security
We are very concerned with safeguarding your information. We take reasonable steps to protect the information we collect from you to prevent loss, misuse and unauthorized access, disclosure, alteration, and destruction.
Your account information and access to our Service is accessible only through the use of an individual username and password. You should keep your password confidential and do not disclose it to any other person. Please note that we will never ask you to disclose your password in an unsolicited phone call or email. You are responsible for all activities which are conducted using your account or password.
All data in the Service is stored and processed in our cloud partner "Microsoft Azure" Data centres with in India and/or geo-located data centres.
Contact Fleetly
At Fleetly, we have appointed an officer who is responsible to oversee compliance and procedures of data privacy. If you have any questions or requests in relations to our policy or terms, please contact us at
datapolicy@fleetly.tech
Business Address: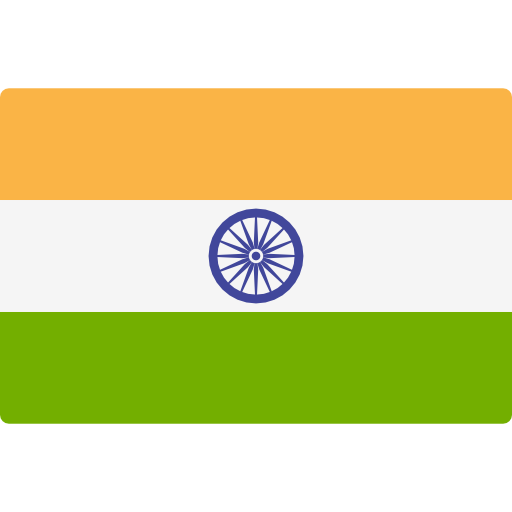 Fleetly, 401 PSR Prime Tower,
Adj DLF Cyber City,
Gachibowli, Hyderabad 500032.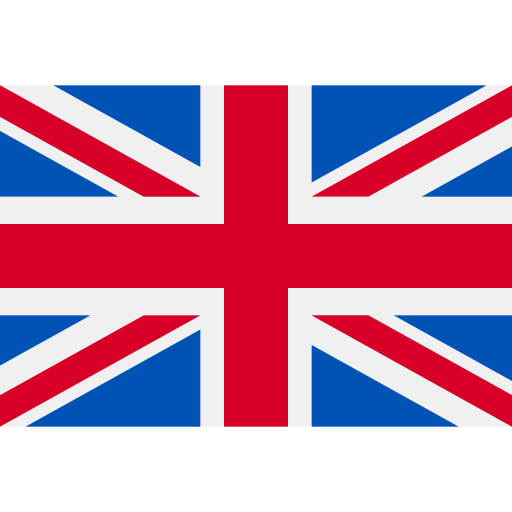 4th Floor, Silverstream House,
45 Fitzroy St, Greater,
London W1T 6EB, United Kingdom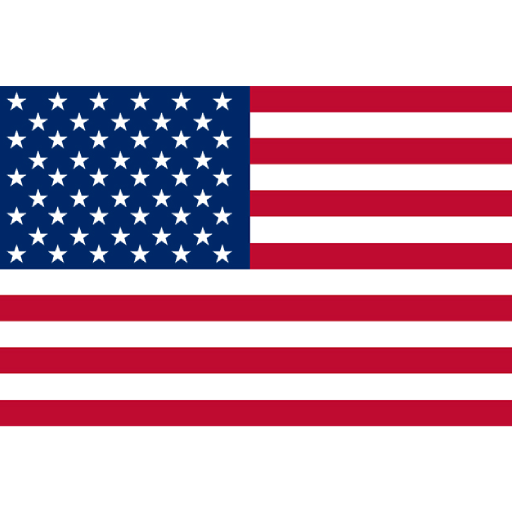 3400 Cottage Way g2 6905,
Sacramento,
CA 95825, USA.